Fair of innovative developments "Ecology and waste management" (March 22, 2023, Minsk)
31.01.2023
On March 22, 2023, a fair of innovative developments "Ecology and Waste Management" will be held in Minsk.
Venue: Institute of Experimental Botany, National Academy of Sciences of Belarus (Minsk, Akademicheskaya str., 27, 1st floor, assembly hall ľ office No. 141).
Participation in the fair is free .
We invite the authors of innovative developments from scientific organizations and educational institutions, innovative enterprises, representatives of government bodies and other organizations in charge of innovation activities, as well as manufacturers, investors, consumers, and other interested parties to take part in the fair.
á
Start of workጠ10:00. Registrationጠfrom 9:30.
á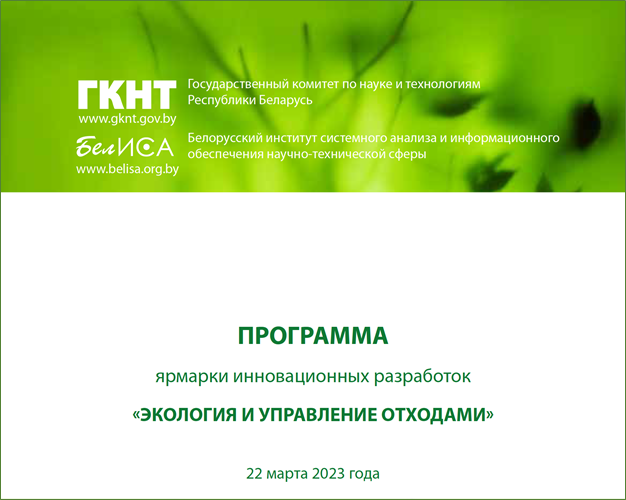 Applications for participation for developers with a description of innovative projects (in Russian and English) must be sent by February 27, 2023 inclusive to the email addressáseminar@belisa.org.by. When providing information on innovative developments, please pay special attention to the presentation of developments created with the use of budgetary funds and subject to mandatory commercialization (performed within the framework of state, regional and sectoral scientific and technical programs, other state programs and individual innovative projects).
Interested participants need register online before March 20, 2023or send an application using the attached form to the e-mailáseminar@belisa.org.by.
The format of the event is hybrid. Those who wish can get acquainted with the innovations and their authors not only personally, but also remotely by connecting to the broadcast on the Internet platform (the connection link will be sent to the email addresses specified during registration).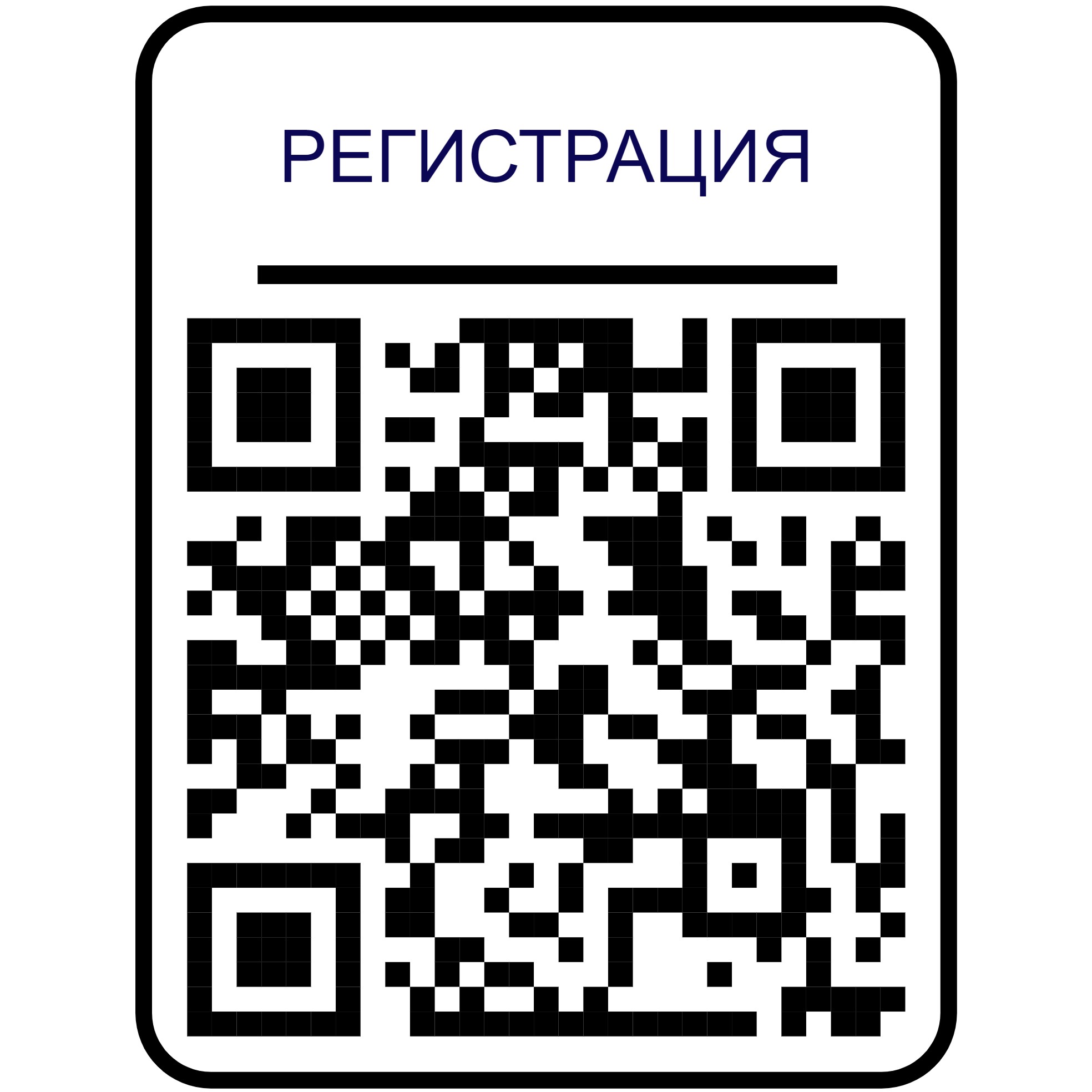 Additional information on holding and participating in the fair can be obtained by calling: +375 (17) 203 13 19, +375 (17) 379 60 22, +375 (17) 203 27 48.