Innovation Fair "Digital technologies and automation" (April 19, 2023, Minsk)
17.04.2023
On April 19, 2023 there will be a fair of innovative developments "Digital Technology and Automation".
Venue: Minsk, 103 Pobediteley Ave., Victoria Olymp Hotel, Calgary Conference Hall.
Participation in the fair is free.
Start time is 10:00 a.m. Registrationጠfrom 9:30 a.m.
We invite the authors of innovative developments from scientific organizations and educational institutions, innovatively active enterprises, representatives of public administration and other organizations, supervising the issues of innovative activity, as well as investors, consumers and other stakeholders to participate in the fair.
Application forms for developers with the description of innovative projects (in Russian and English) should be sent until March 27, 2023, inclusive, to the e-mail address seminar@belisa.org.by. When providing information on innovative developments, please pay special attention to the presentation of developments created with the use of budgetary funds and subject to mandatory commercialization (carried out within the framework of state, regional and sectoral scientific and technical programs, other state programs and individual innovation projects).
Interested participants have until April 17, 2023, to register online or email an application on the attached form to seminar@belisa.org.by.
The format of the event is hybrid. Those who wish to learn about the innovations and their authors not only in person, but also remotelyጠby connecting to the broadcast on the Internet platform (the link to connect will be sent to the e-mail addresses specified during registration).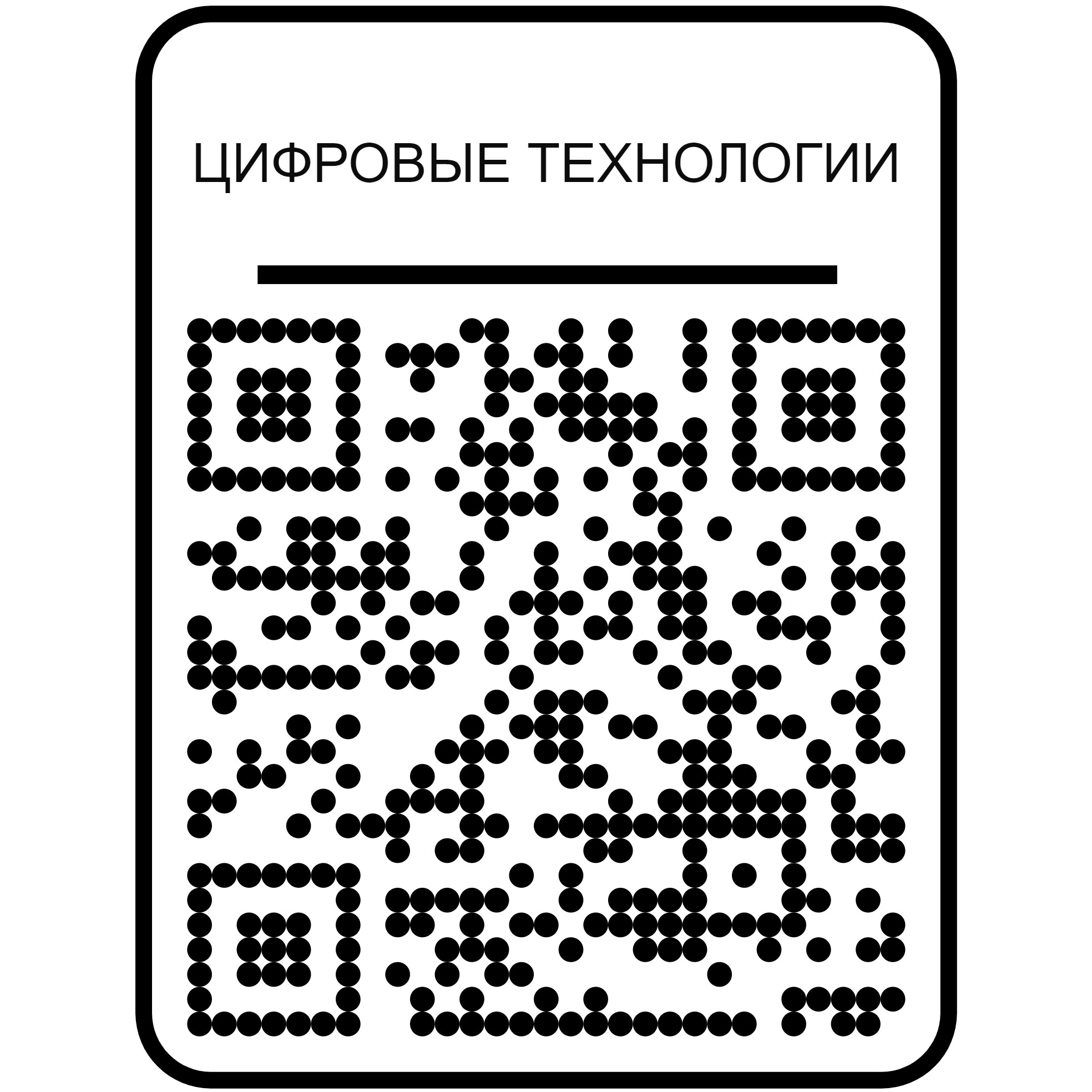 RESULTS
The fair of innovative developments "Digital technologies and automation" was held in Minsk in the hotel "Victoria Olimp Hotel".
More than 100 representatives of institutions, organizations, enterprises of the National Academy of Sciences of Belarus, ministries of education, industry, communications and informatization, energy, healthcare, internal affairs, agriculture and food, transport and communications, housingጠutilities, Belneftekhim, Bellesbumprom and Bellegprom concerns, the State Military Industrial Committee, Belagroprombank, the Association of Trackers and Business Consultants, the Belarusian Innovation Fund, the Belarusian Society of Inventors and Rationalizers, resident enterprises of science and technology parks.
Twenty innovations from the catalogue, published in Russian and English, were presented at the fair. The catalogue contains a description of the development, its technical advantages, areas of application and contact details of the developers.
LIST OF PRESENTATION MATERIALS
JANKA KUPALA STATE UNIVERSITY OF GRODNO JANKA KUPALA
ALCOTARGET ALCOHOL CONCENTRATION METER
A VIRTUAL SIMULATOR TO STUDY THE DESIGN AND OPERATION OF A PORTABLE GROUND RECONNAISSANCE STATION
AUTOMATIC DATA MINING BASED ON CLUSTER STRUCTURES TECHNOLOGY FOR AUTOMATIC DETECTION OF HIDDEN PATTERNS BASED ON CLUSTER STRUCTURES
ENGINEERING CENTRE" BRANCH OF GOMELENERGO
GETIS AUTOMATION DATA MONITORING SYSTEM
STATE ENTERPRISE "UNITED INSTITUTE OF INFORMATICS PROBLEMS OF THE NATIONAL ACADEMY OF SCIENCES OF BELARUS"
AN AUTOMATED SYSTEM FOR OPTIMISING THE DESIGN OF ROBOTIC LOGISTICS PRODUCTION
3D PRINTER FOR GENERAL PURPOSES
BELARUSIAN STATE UNIVERSITY OF INFORMATICS AND RADIOELECTRONICS, MINSK RADIO ENGINEERING COLLEGE
MY WAYጠAN INFORMATION RESOURCE FOR ROUTE MAPPING TO HISTORICAL AND CULTURAL SITES IN THE REPUBLIC OF BELARUS
BELARUSIAN STATE ACADEMY OF COMMUNICATIONS
INTELLIGENT DECISION SUPPORT SYSTEM FOR OPTIMAL URBAN PEDESTRIAN ROUTING WITH REGARD TO AIR POLLUTION
INTELLIGENT MONITORING AND CONTROL SYSTEM FOR THE PO BOX
REPUBLICAN UNITARY SCIENTIFIC ENTERPRISE INSTITUTE FOR SYSTEMS RESEARCH IN THE AGRO-INDUSTRIAL COMPLEX OF THE NATIONAL ACADEMY OF SCIENCES OF BELARUS
POLOTSK STATE COLLEGE OF ECONOMICS
BREST STATE TECHNICAL UNIVERSITY
A SERVICE FOR FINDING PART-TIME WORK
REPUBLICAN SCIENTIFIC AND PRACTICAL CENTRE FOR RADIATION MEDICINE AND HUMAN ECOLOGY
LABORATORY INFORMATION SYSTEM "KMIS:LABORATORY"
MOGILEV STATE ELECTROTECHNICAL COLLEGE
CLEAN AIR COMPLETE AIR PURIFICATION AND DISINFECTION UNIT
ENCOR STUDIO LLC (resident of Brest Science and Technology Park)
HARDWARE AND SOFTWARE SYSTEM FOR DATA COLLECTION AND FINAL ANALYTICS FOR INSPECTION COMMISSIONS INSPECTCOM
BELARUSIAN NATIONAL TECHNICAL UNIVERSITY
RISK REGISTER OF THE AUTOMATION SYSTEM OF THE POWER EQUIPMENT OF A NUCLEAR POWER PLANT
NOVAKOM SYSTEMS LLC (resident in the High Tech Park)
OOO PROTECTOR-KL (Hi-Tech Park resident)
VERIFICATION AND CALIBRATION UNIT FOR ULTRASONIC GAS METERS UKUSG-10
Please express your interest in the developments by filling in the online questionnaire: QUESTIONNAIRE
PHOTO REPORT
For more information about holding and participation in the fair, please call: +375 (17) 379 60 31, +375 (17) 203 13 19, +375 (17) 203 75 01.